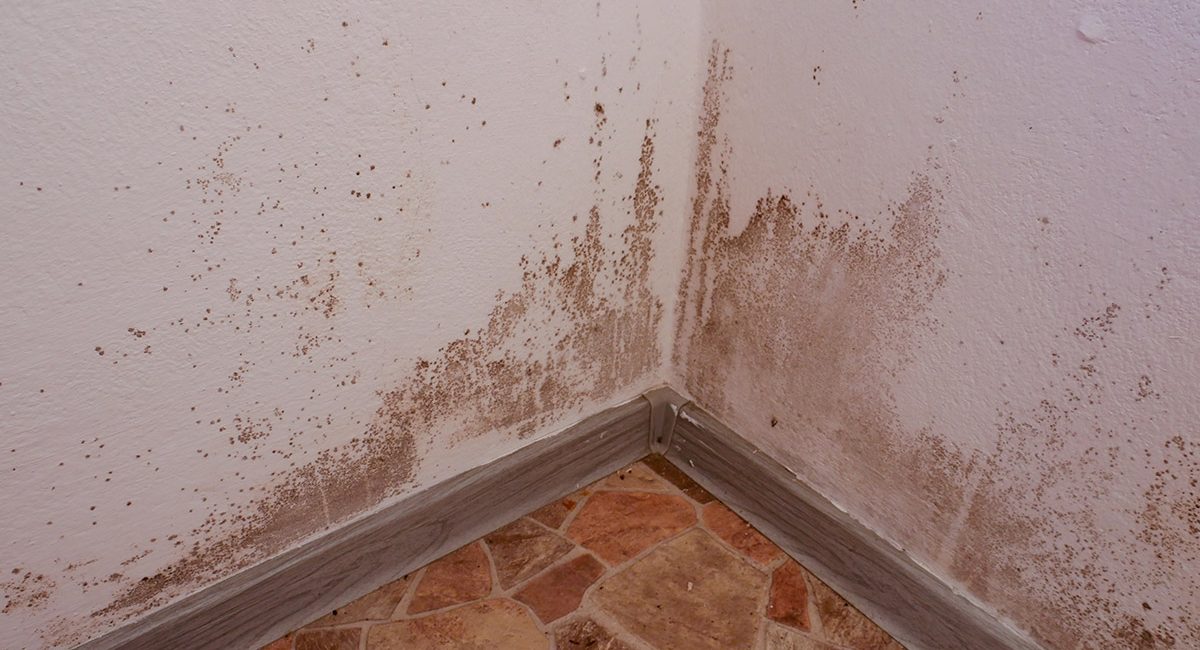 There is no greater turn off for a home buyer than discovering evidence of rising damp or water leaks in a potential new home. Moisture issues can lead to mould growth and serious respiratory illnesses. But could your naked eye detect such a defect at a brief 15 minute open...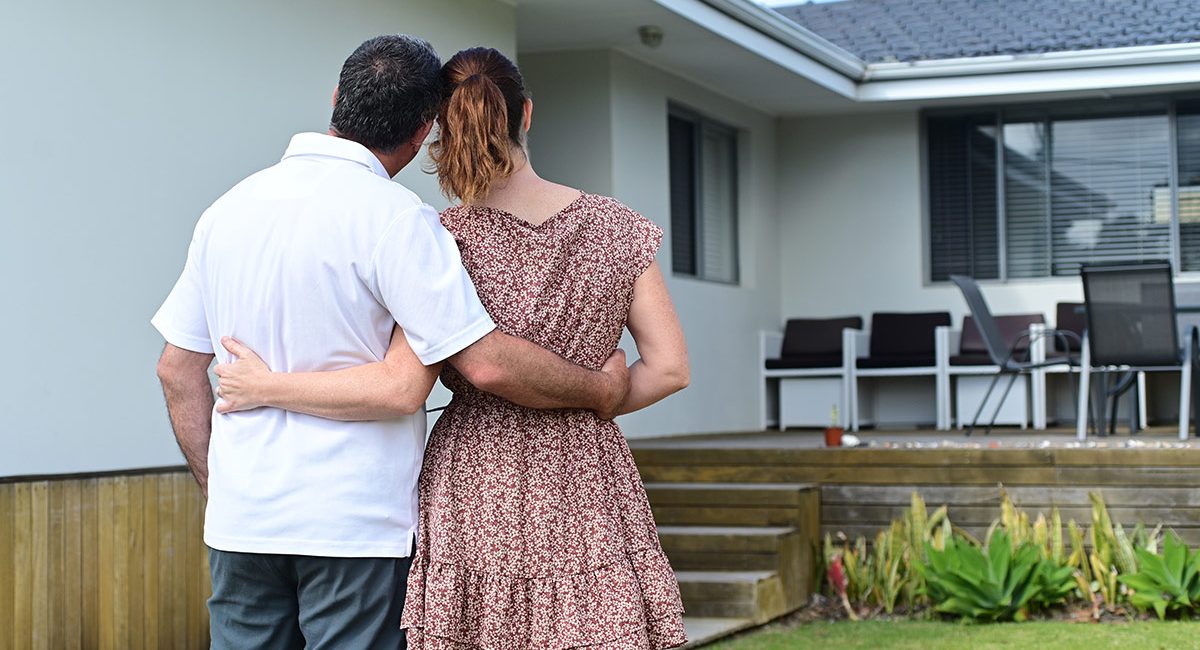 You've been scouring the property market and found the perfect house to call home. But before you rush in to make an offer, one of the first items to check off your to-do list – and perhaps the most important - is to order a building and pest inspection. And...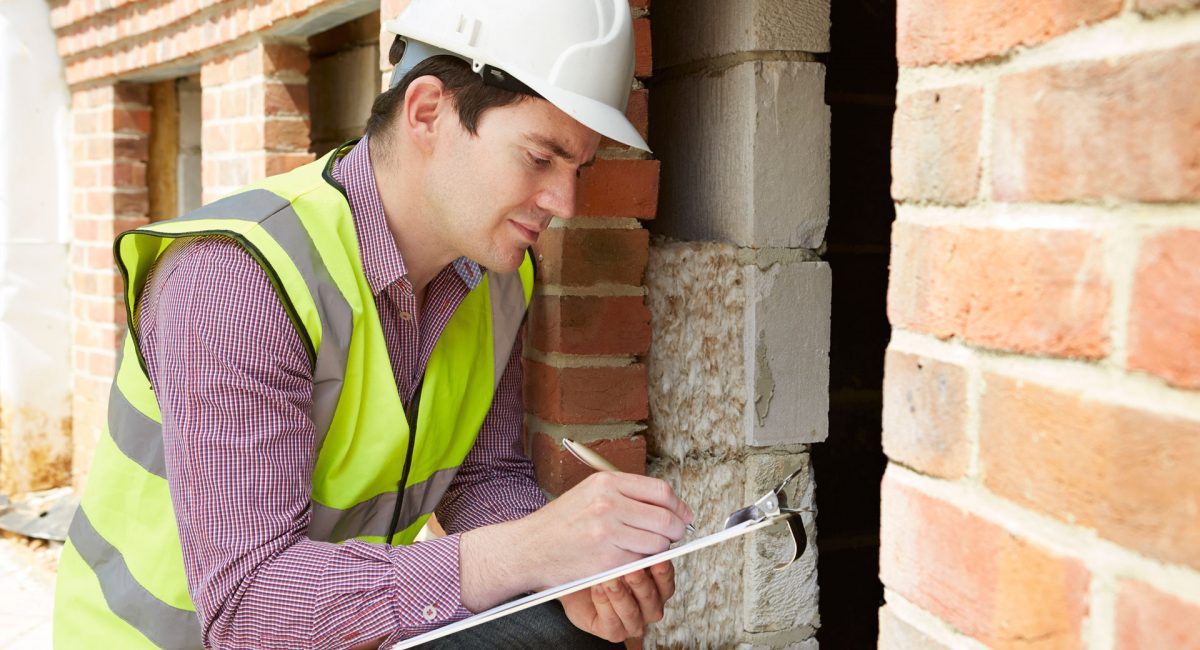 Australians have long had a love affair with real estate and buying property is for most, the biggest – and possibly the longest - financial commitment they will ever make. But there is one crucial step to take to ensure your purchase is as safe as houses: arranging a pre-purchase...