NEED A PRE PURCHASE PEST AND BUILDING INSPECTION REPORT
Book your inspection today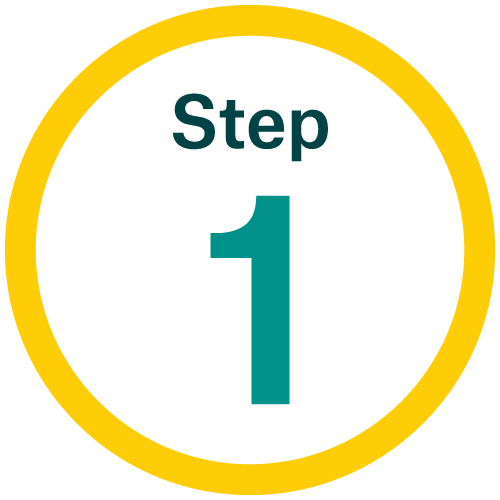 Submit your booking and payment online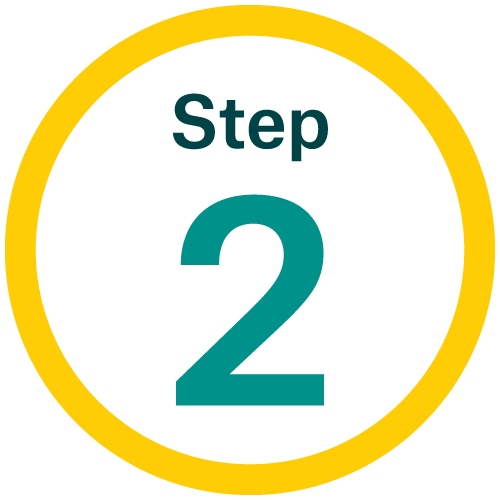 Receive an email to confirm the inspection date and time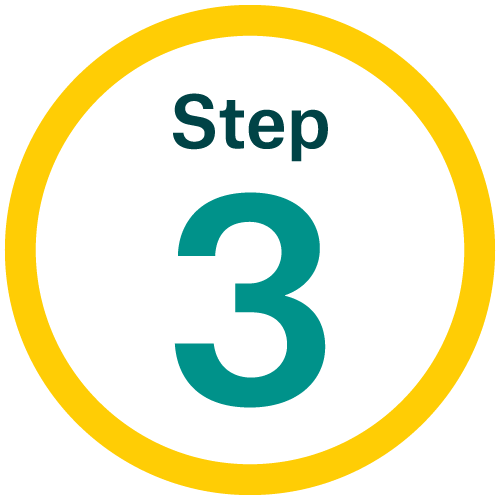 A licensed builder will conduct the inspection on-site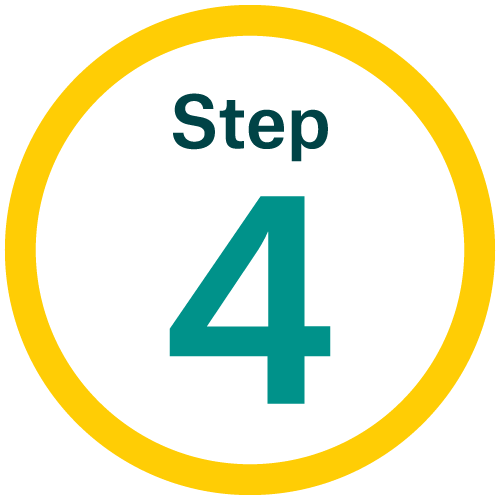 Receive your inspection report
SJN Building Consultants are experts in the field of property and construction
Buying a property – whether it's a family home or as an investment – is likely to be the largest financial investment most people will make so you want to be sure of what you're buying. The best way to be confident of your purchase is to enlist the experts to carry out a pre-purchase building inspection. We comply with the Australian Standard AS4349.1 for pre-purchase building inspection reports that will provide you with a comprehensive checklist of the condition of the property and any major problems you should be made aware of following our visual assessment. Our inspectors will thoroughly examine the interior and exterior of the property as well as the roof void and sub-floor, checking for potential problems including dampness, cracks in the wall caused by movement or safety hazards.
Our photographic reports are the peace of mind you need to discover any problems in advance. Some defects are not insurmountable and as a buyer, you may be able to use our report to negotiate a lower sale price for the property and take on the inexpensive cost of repairs yourself.
Our inspectors are also licensed builders who can detect problems not obvious to an untrained eye and they are extremely thorough.