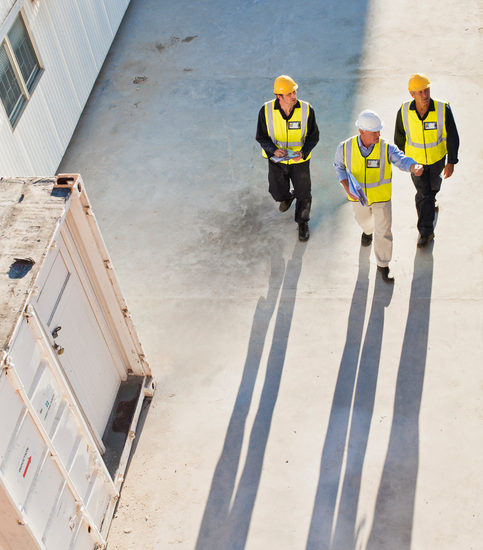 SJN Building Consultants specialises in all levels of residential and commercial development and infrastructure projects across NSW. We pride ourselves on being experts in the field of property and construction and helping our clients make the right decision when they purchase a property.
Our dedicated and committed team are highly trained in providing expert advice in the form of specialist reports aimed at giving you confidence and clarity when you make that all important property purchase. They can also act as independent expert witnesses in the case of unresolved disputes that proceed to litigation.
Our services are a valuable asset to any homeowner or developer and our job is to protect your investment. That is why our inspectors, who are all licensed builders, spend the time that is required scrutinising properties in order to prepare thorough and comprehensive reports that are written in Plain English for ease of understanding. They also include their contact details at the end of each report should you wish to follow up for more information. Our client focus approach is the personal touch you deserve.
We have created strong relationships with our clients who include home owners and buyers, investors, solicitors and conveyancers, builders and developers.
SJN Building Consultants Managing Director Steven Nakhla has worked on a diverse range of projects in the building industry since 2004, having worked in every aspect of construction from labourer to estimator and project manager. Put simply, he loves what he does. As principal consultant, Steven's passion is building and in particular ensuring buyers make the right choice and that any disputes along the way are resolved with as little impact as possible.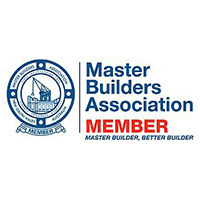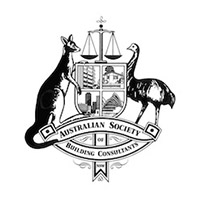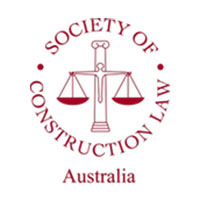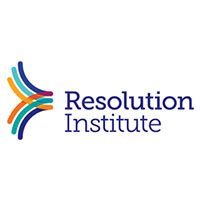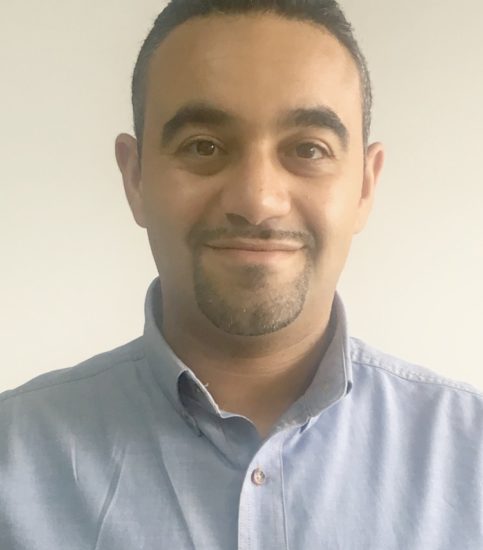 From the moment I met Steven I knew I had made the right choice in using him and his services. I found Steven to be very approachable and very knowledgeable with the building industry standards. He was generous with his time onsite, providing me with a very detailed building report, which the clients received. I have no hesitation in recommending Steven or his services to any future clients.
Thank you again for your prompt response
Steven was a complete professional! He gave me a Quote before the job so I was aware of the price, he was very courteous and polite, and he did his job thoroughly and methodically. I would recommend SJN to everyone I know because they won't be disappointed.
Steven was very good to deal with, I had referred a client of mine that needed his services, due to a home being newly built by a project builder.  Steven picked up many defects that totalled to approximately 40 items! Without his help, my clients would have moved into their brand new home facing problem after problem. Thanks to SJN, all items were rectified by the builder prior to occupation.
They rang quickly to book the job and kept me in the loop all the way. They were efficient, which was a bonus point and I was pretty impressed with their service.
I am very happy with SJN's service. Steve was very efficient and detailed. I would definitely recommend to anyone wanting their building inspected!
Professional and reasonably priced, report was provided quickly, highly recommended
Our law firm regularly utilises the services of SJN for pest and building defects reports. The reports are detailed with plenty of photos. Positive feedback from our clients and a professional and courteous service
Prompt and friendly service. Professional report and answered extra questions regarding his findings.