We Help You To Protect Your Investment
Book your Pre Settlement Inspection today

Submit your booking and payment online

Receive an email to confirm the inspection date and time

A licensed builder will conduct the inspection on-site

Receive your inspection report
Progress inspections are a critical component of your build and our team of specialists is on hand to carry out these vital inspections at key stages of construction. These inspections are designed to give you a degree of certainty that your builder is complying with all the necessary building codes and that the workmanship is of a high standard.
Our inspections start with the foundation of your home, the slab, followed by the wall and roof frames and lock-up stage where the quality of work is scrutinised before the walls and ceilings are covered with lining. Our final and all-important inspection will be carried out at the pre-handover stage before you receive the key to your new home. We will review defects and outline what remedial work is required.
At each of the key stages, our role is to inspect and evaluate the work when problems such as defects or non-compliance issues can be identified and rectified.
Our critical stage inspections are:
Stage 1 – Contract review
Stage 2 – Pre-slab
Stage 3 – Frame
Stage 4 – Pre-lining
Stage 5 – Kitchen and wet area completion
Stage 6 – Practical completion
Stage 7 – Post-completion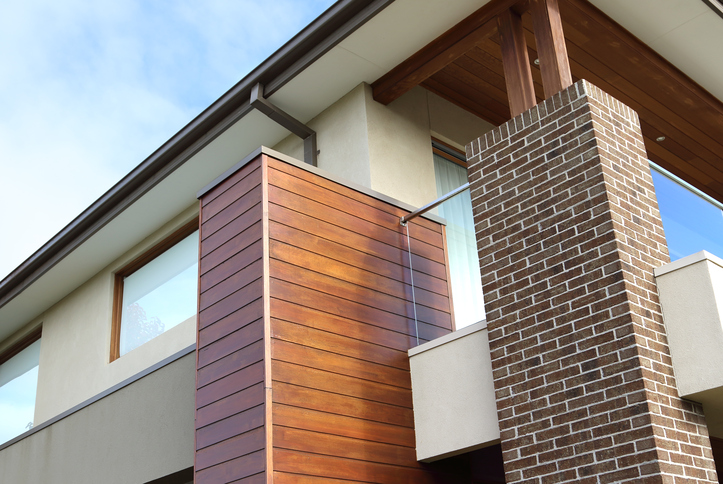 From the moment I met Steven I knew I had made the right choice in using him and his services. I found Steven to be very approachable and very knowledgeable with the building industry standards. He was generous with his time onsite, providing me with a very detailed building report, which the clients received. I have no hesitation in recommending Steven or his services to any future clients.
Thank you again for your prompt response
Steven was a complete professional! He gave me a Quote before the job so I was aware of the price, he was very courteous and polite, and he did his job thoroughly and methodically. I would recommend SJN to everyone I know because they won't be disappointed.
Steven was very good to deal with, I had referred a client of mine that needed his services, due to a home being newly built by a project builder.  Steven picked up many defects that totalled to approximately 40 items! Without his help, my clients would have moved into their brand new home facing problem after problem. Thanks to SJN, all items were rectified by the builder prior to occupation.
They rang quickly to book the job and kept me in the loop all the way. They were efficient, which was a bonus point and I was pretty impressed with their service.
I am very happy with SJN's service. Steve was very efficient and detailed. I would definitely recommend to anyone wanting their building inspected!
Professional and reasonably priced, report was provided quickly, highly recommended
Our law firm regularly utilises the services of SJN for pest and building defects reports. The reports are detailed with plenty of photos. Positive feedback from our clients and a professional and courteous service
Prompt and friendly service. Professional report and answered extra questions regarding his findings.