GET THE BEST RESULTS FOR YOUR PROJECTS
Schedule a free consultation today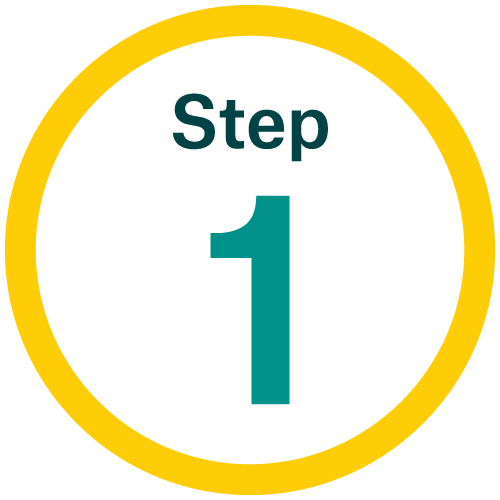 Submit your enquiry online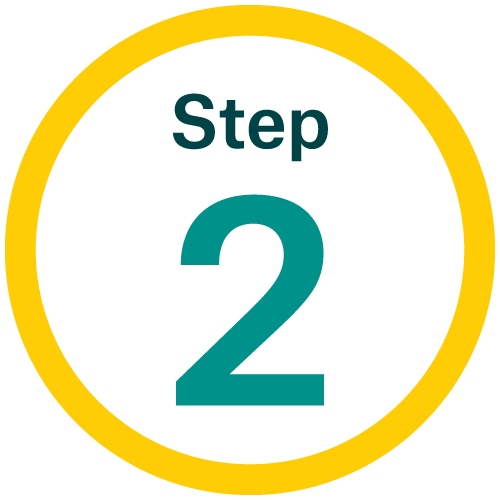 Receive a call from a consultant to discuss your project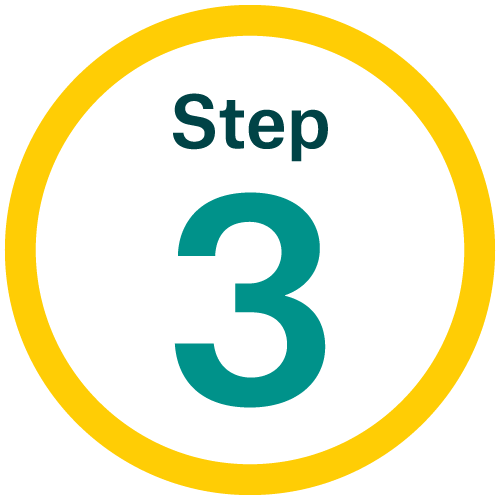 Receive your tailored service agreement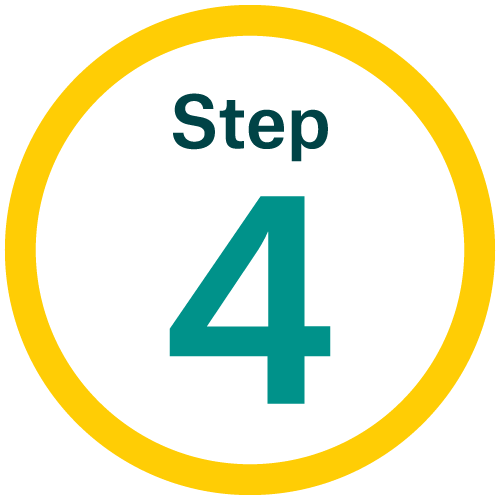 Schedule an initial meeting with your project manager
SJN Building Consultants are experts in the field of property and construction
If you don't want to take on the stress of managing a building project yourself, our team of project managers can plan, organise and control your build for you.
Our objective is to ensure your building project is completed within your budget, to your timeframe and with a minimum of fuss.
Our dedicated project managers will control your project over the course of three key stages: design, pre-construction and construction during which they will work to ensure all statutory requirements and Council approvals are met, prepare tender packages and engage a suitable builder and prepare necessary contracts. Once construction begins, we will act as your advocate in answering the builder's questions, adhering to the construction schedule and ensuring compliance inspections and reports are conducted.
As your project manager, we are your eyes and ears on the ground. Our role is to identify your goals, deliver you value, keep your costs under control and ensure your project is delivered in a timely fashion.
Stage 1: Design Management Stage
Procurement of specialist consultants
Electrical Engineer
Mechanical Engineer
Hydraulic Engineer
Quantity Surveyor
Architect
Interior Designer
Management and co-ordination of Consultants Building Approvals
Procurement and engagement of a Principal Certifier Authority (PCA)
DA submission and approval
CC submission and approval
Body Corporate submission and approval
Stage 2: Pre Construction Stage
Prepare Schedule of Finishes Prepare Tender Package Prepare Construction Budget
Submit tender package to contract builders
Procurement of quotes from multiple builders
Analyse tender bids from builders to determine contract particulars are consistent
Prepare Head Contract Agreement, Building Contract and appoint builder
Meetings with owners and builders as required
Stage 3: Construction Stage
We act as the owner's advocate during the construction phase by answering the builder's questions, interpreting the construction documents, and assisting with the final product, material and colour selections. Site induction with builder Construction schedule
Prepare construction schedule
Monitor during construction
Review and report issues
Contracts administration
Review progress claims
Review variations and extensions of time
Site inspections
Site meetings
Review and approve progress claims
Review WHS documentation
Critical stage inspections and reports
Respond to Request For Information (RFI) from Builder
Meetings with owner, builder and consultants as required.
Ensure compliance inspections and reports are conducted for Occupation Certificate.