Need An Expert Witness Report For A Building Dispute?
Schedule a free consultation today

Submit your enquiry online

Receive a call from a consultant to discuss your case

Book a site inspection

Receive your expert report
In some circumstances when a dispute with a builder cannot be rectified personally or with the assistance of NSW Fair Trading, the matter can be heard by the NSW Civil and Administrative Tribunal (NCAT) or the ACT Civil and Administrative Tribunal (ACAT). We can provide support and assistance as the matter progresses to litigation with our comprehensive expert witness reports, including scott schedules and quantum meruit reports to support your case. Our independent assessment is backed by a well drafted and unbiased written report.
Our consultants will assess the condition of the works at the centre of the dispute and formalise the findings in an expert report that can be used as evidence in a hearing. As well as outlining our formal qualifications and experience, our expert witness reports also summarise the facts of the case, whether the work is defective according to the relevant standards, the methods of rectification, and a cost estimate to remedy the defects or incomplete work.
We are experienced in providing independent and impartial expert advice and our expert witness reports comply with Court and Tribunal Codes of Conduct.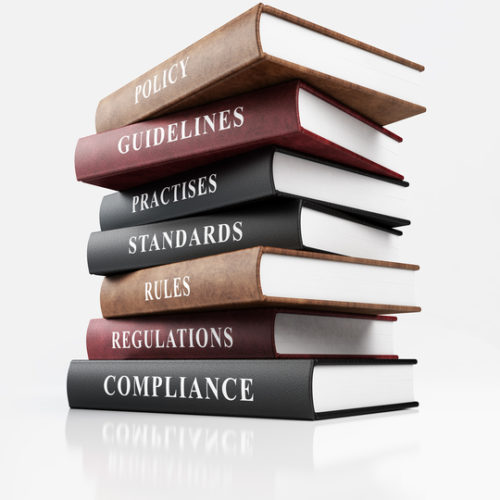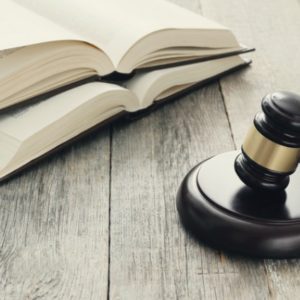 Scott schedule: If your unresolved dispute proceeds to the Tribunal, we can prepare a scott schedule, a report that references and itemises the defective or incomplete works and the rectification costs for such works. Our consultants have the building expertise and technical knowledge to best prepare these reports and cost claims.
Quantum meruit reports: Courts can order that building contractors and sub-contractors are entitled to be paid by way of quantum meruit, which simply means "what the job is worth". Such claims may arise from work completed as part of a variation not included in the original contract, if a contract is wrongfully terminated or if a contract didn't exist. Our consultants are experienced in the writing of quantum meruit reports for parties seeking the recovery of damages. Acting as independent reviewers, our consultants conduct a full analysis and assessment of the works in dispute and compile a report on the merits of the claim for the Tribunal or the Court, which includes a cost estimate of the quantum of works.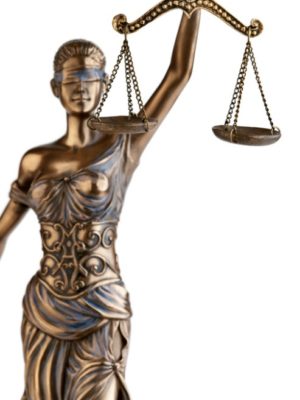 From the moment I met Steven I knew I had made the right choice in using him and his services. I found Steven to be very approachable and very knowledgeable with the building industry standards. He was generous with his time onsite, providing me with a very detailed building report, which the clients received. I have no hesitation in recommending Steven or his services to any future clients.
Thank you again for your prompt response
Steven was a complete professional! He gave me a Quote before the job so I was aware of the price, he was very courteous and polite, and he did his job thoroughly and methodically. I would recommend SJN to everyone I know because they won't be disappointed.
Steven was very good to deal with, I had referred a client of mine that needed his services, due to a home being newly built by a project builder.  Steven picked up many defects that totalled to approximately 40 items! Without his help, my clients would have moved into their brand new home facing problem after problem. Thanks to SJN, all items were rectified by the builder prior to occupation.
They rang quickly to book the job and kept me in the loop all the way. They were efficient, which was a bonus point and I was pretty impressed with their service.
I am very happy with SJN's service. Steve was very efficient and detailed. I would definitely recommend to anyone wanting their building inspected!
Professional and reasonably priced, report was provided quickly, highly recommended
Our law firm regularly utilises the services of SJN for pest and building defects reports. The reports are detailed with plenty of photos. Positive feedback from our clients and a professional and courteous service
Prompt and friendly service. Professional report and answered extra questions regarding his findings.