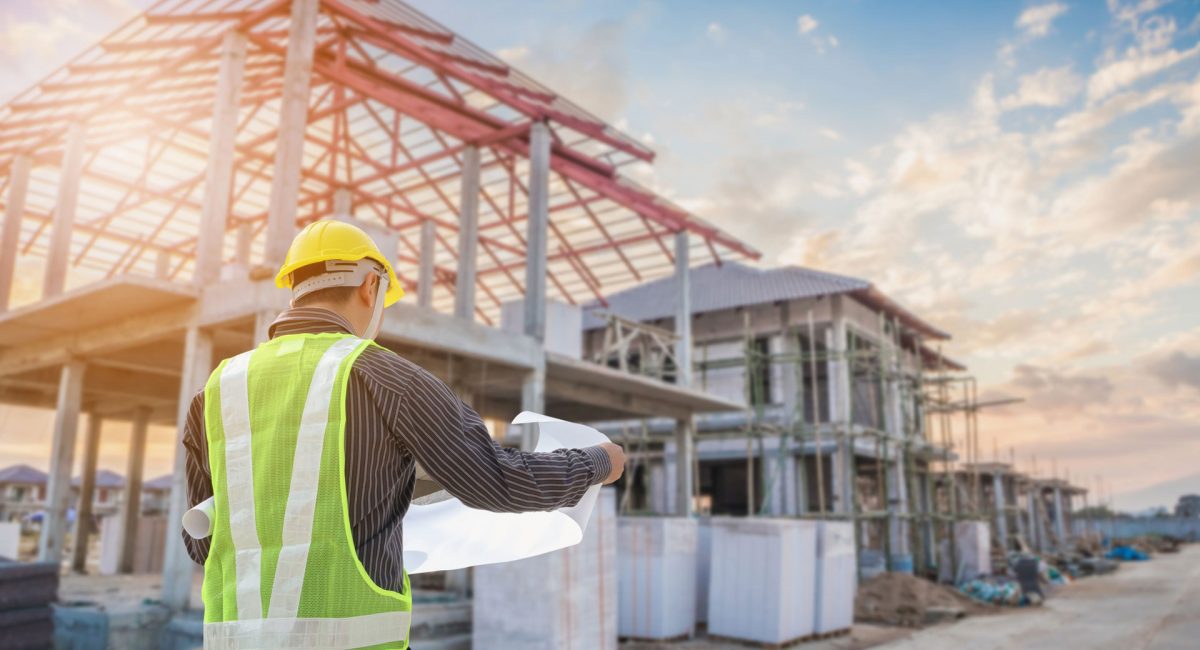 It's an all too familiar scenario: you've decided to build a new home and have spent endless hours researching the right builder to deliver your dream project. Doing your homework is important – you don't want a builder that cuts corners and sacrifices workmanship. Unfortunately, even after you've completed thorough...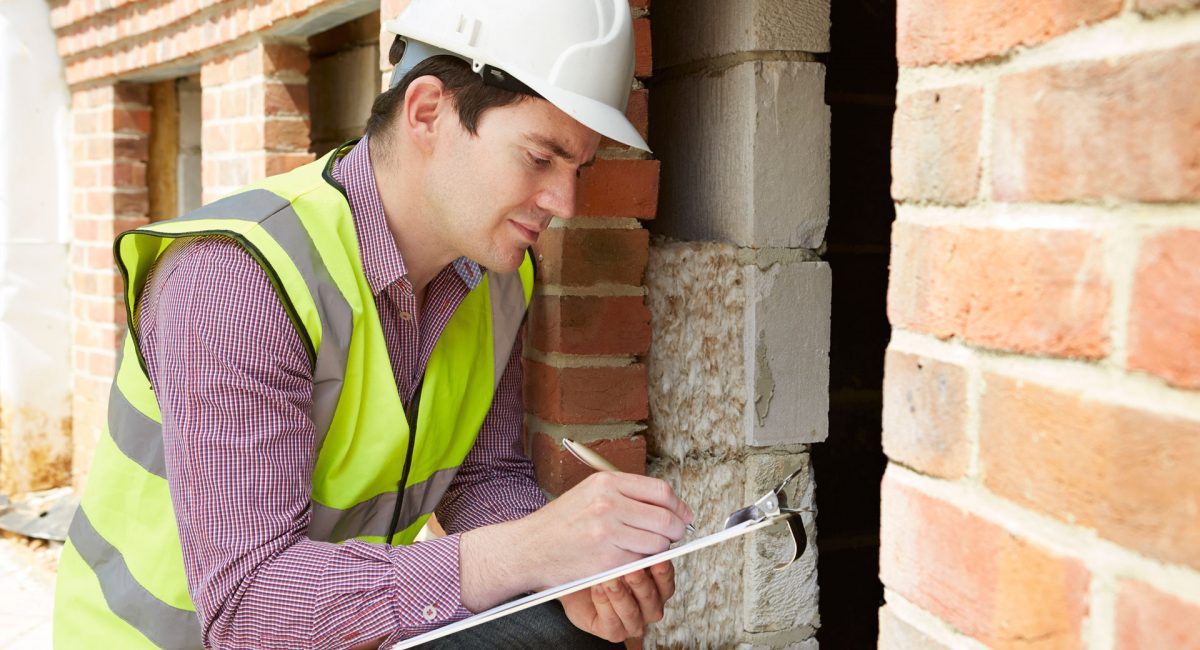 Australians have long had a love affair with real estate and buying property is for most, the biggest – and possibly the longest - financial commitment they will ever make. But there is one crucial step to take to ensure your purchase is as safe as houses: arranging a pre-purchase...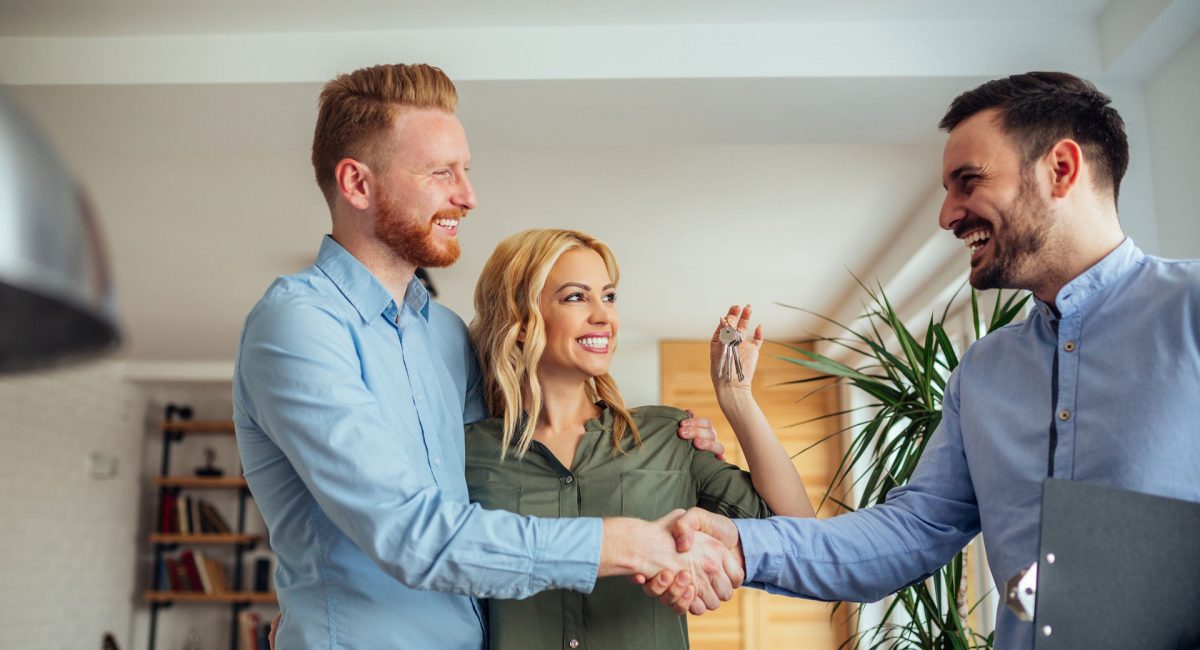 After months of excitedly waiting, your dream home has finally been built and it's now time to move in. But don't rush to pop the cork on that bottle of champagne that has patiently been chilling; the celebrations must wait. Whether you are holding the keys to a new build...