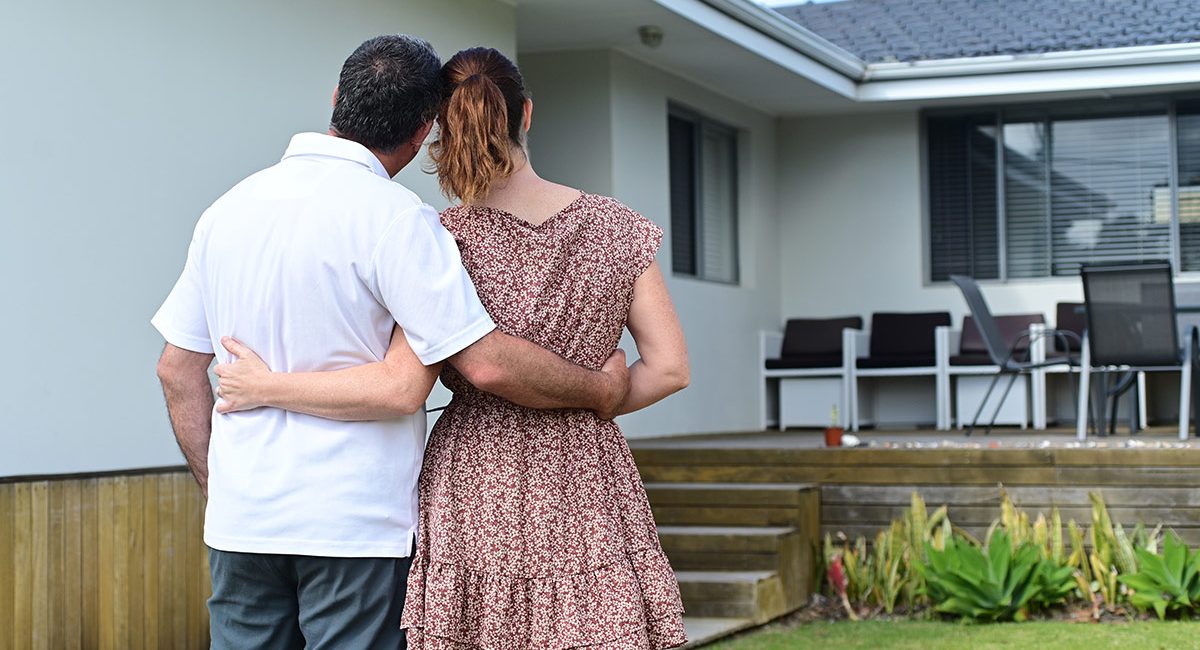 You've been scouring the property market and found the perfect house to call home. But before you rush in to make an offer, one of the first items to check off your to-do list – and perhaps the most important - is to order a building and pest inspection. And...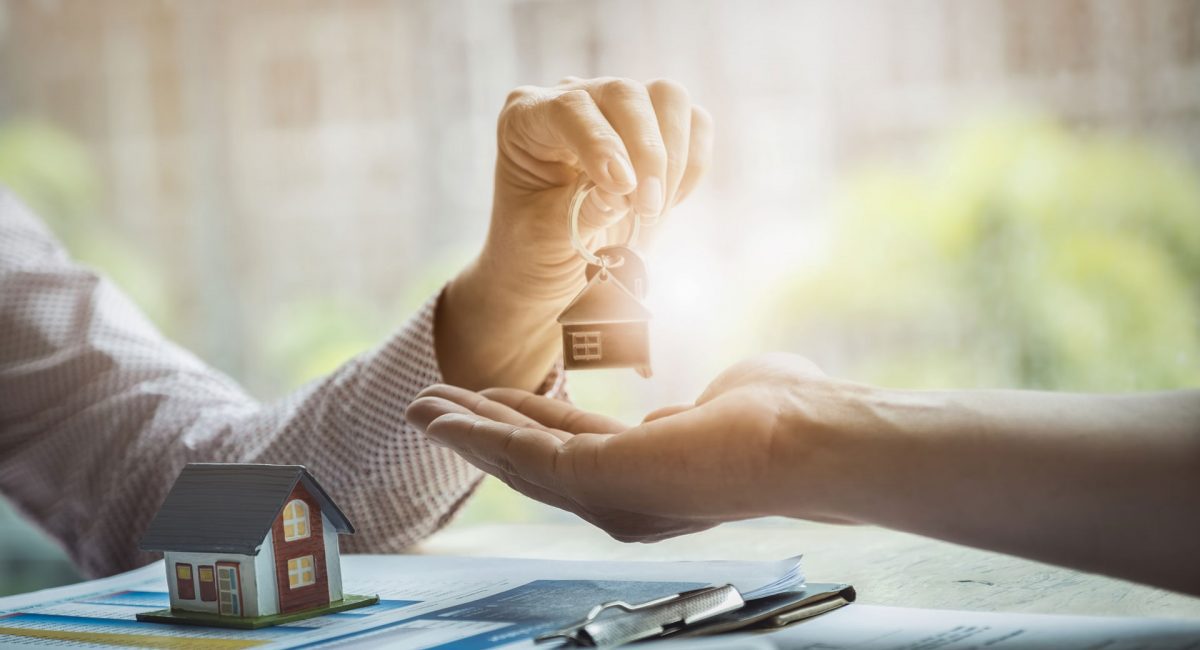 When Maria and her husband inspected a 50-year-old home on the market in Sydney's south west, they expected to come across some flaws and imperfections – after all, it was an ageing property. It wasn't until they read about a myriad of costly and challenging gremlins in a pre-purchase inspection...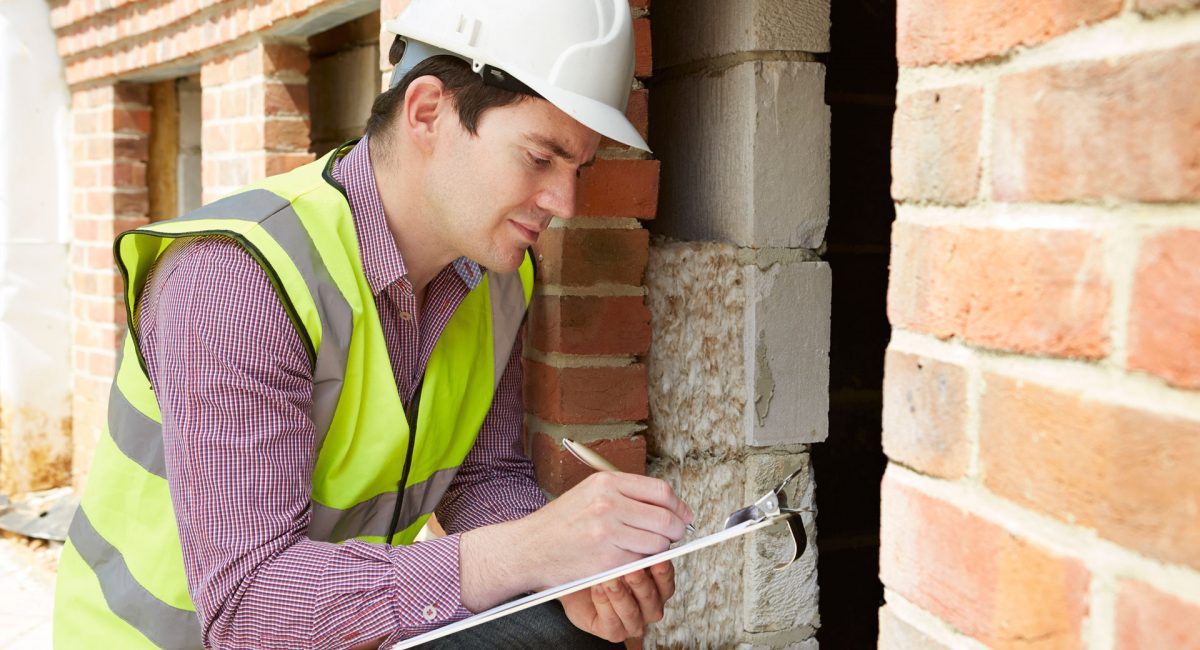 Australians have long had a love affair with real estate and buying property is for most, the biggest – and possibly the longest - financial commitment they will ever make. But there is one crucial step to take to ensure your purchase is as safe as houses: arranging a pre-purchase...