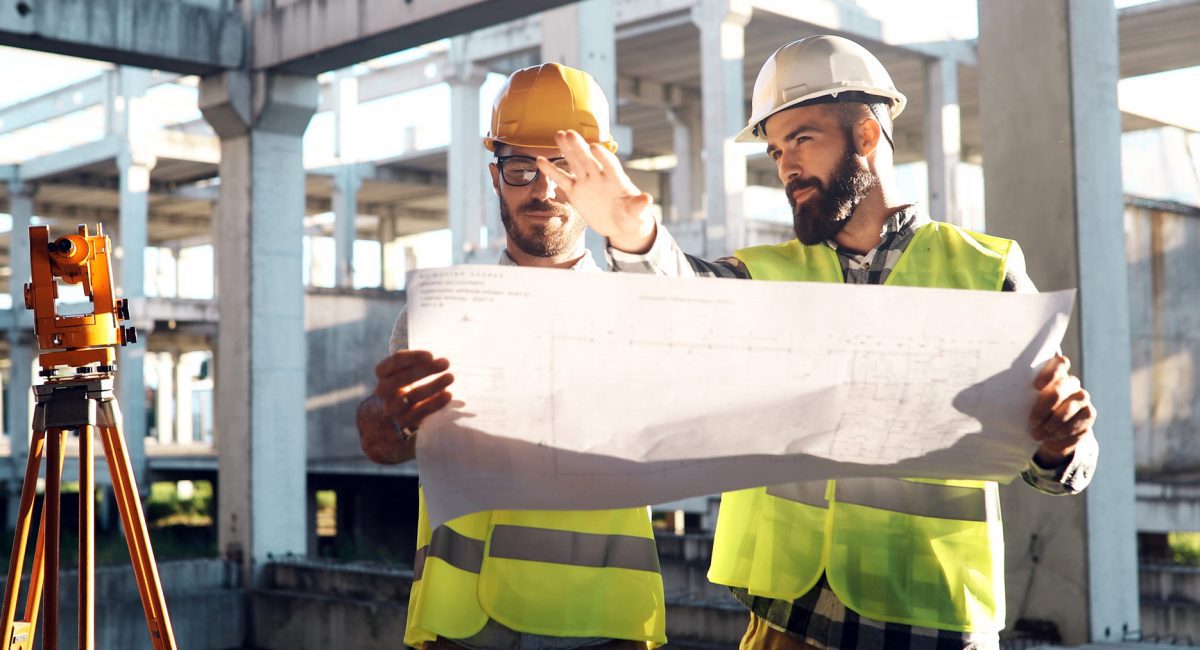 Building a new home or a commercial development can be daunting. Taking on the process yourself can be even more overwhelming. A project manager can help you navigate the process by overseeing the entire project from start to finish but - more importantly – delivering it on time and on...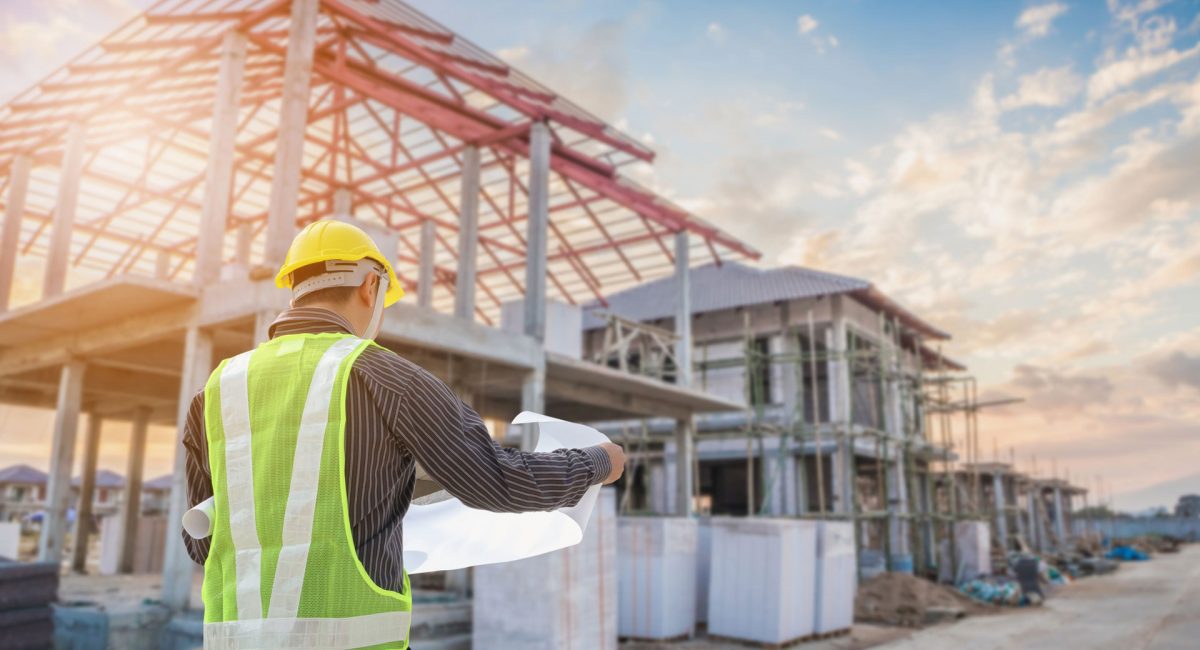 It's an all too familiar scenario: you've decided to build a new home and have spent endless hours researching the right builder to deliver your dream project. Doing your homework is important – you don't want a builder that cuts corners and sacrifices workmanship. Unfortunately, even after you've completed thorough...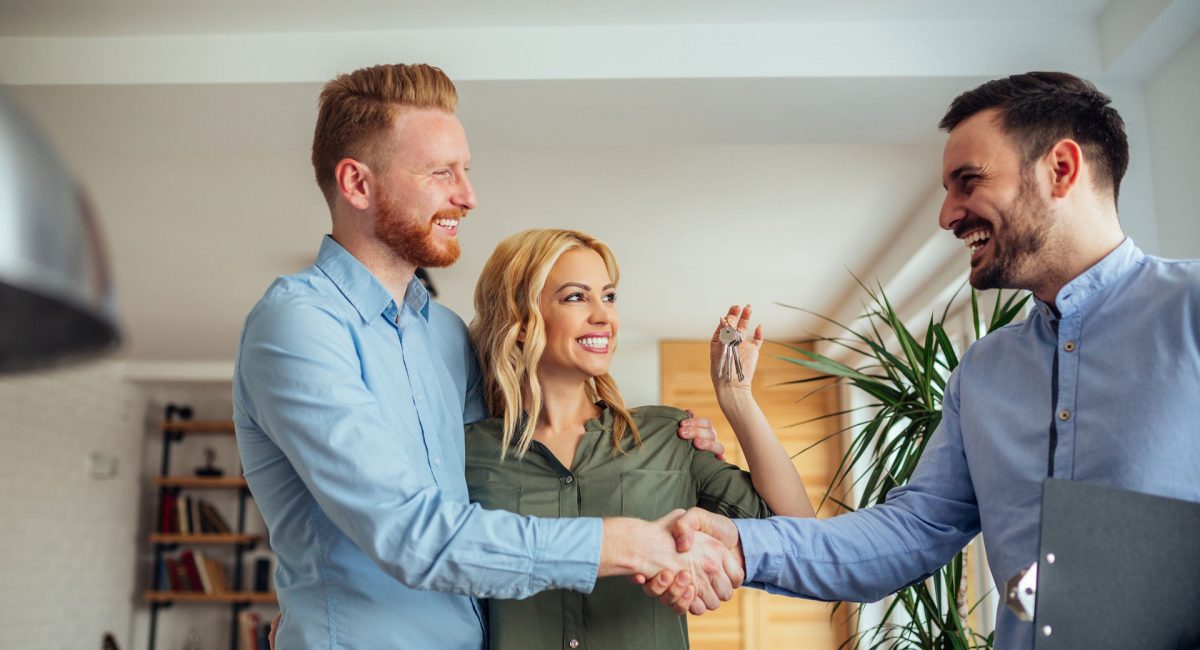 After months of excitedly waiting, your dream home has finally been built and it's now time to move in. But don't rush to pop the cork on that bottle of champagne that has patiently been chilling; the celebrations must wait. Whether you are holding the keys to a new build...