Pre-handover inspections around Sydney
SJN building Consultants specialise in pre-handover inspections, which we complete all over Sydney. Most people believe that once their new home is finished being built, that they can move in straight away and it is easy to think that after the long wait, stress and excitement of their building adventure. However, there is still one more step before you can make your new house a home – and that is having a pre-handover inspection executed.
Why is a Pre-handover inspection necessary?
A Pre-handover inspection is crucial before you move into your new home to make sure it meets all mandatory standards, being both building and safety, and that the house is built the way it was meant to be and planned.
At SJN Building Consultants, a pre-handover inspection is something that we offer as a service all over Sydney. The pre-handover inspection is vastly important as after the completion of any home, you only have a finite window to report any defects or faults. The pre-handover inspection is processed before you sign off on any papers with your contractor. If one is not completed, you leave yourself open to any post-building costs which your contractor may not take responsibility of. Included in the pre-handover inspection is an assessment and examination of your new home's interior, exterior, roofing, fittings etc to make sure it meets the standards required. At SJN Building Consultants, we will carefully go over your new home with a fine-tooth comb during th pre-handover inspection and make sure everything from your doors, floors and even curtain rails have been installed properly and meet all standards required.
As you are working with experts and professionals, you can trust nothing will be missed or looked over. Building a house is stressful enough, so SJN Building Consultants will take over that last bit of stress and make sure your precious project is as perfect as you wish.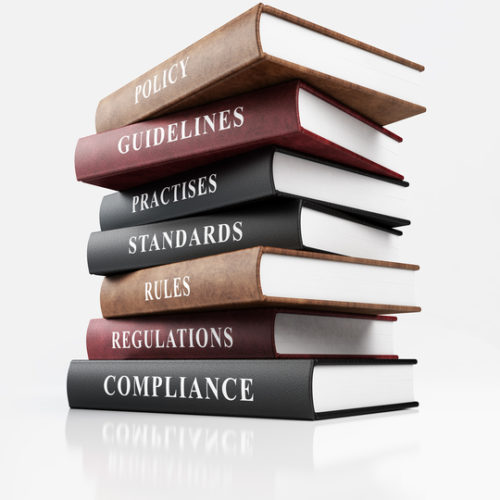 From the moment I met Steven I knew I had made the right choice in using him and his services. I found Steven to be very approachable and very knowledgeable with the building industry standards. He was generous with his time onsite, providing me with a very detailed building report, which the clients received. I have no hesitation in recommending Steven or his services to any future clients.
Thank you again for your prompt response
Steven was a complete professional! He gave me a Quote before the job so I was aware of the price, he was very courteous and polite, and he did his job thoroughly and methodically. I would recommend SJN to everyone I know because they won't be disappointed.
Steven was very good to deal with, I had referred a client of mine that needed his services, due to a home being newly built by a project builder.  Steven picked up many defects that totalled to approximately 40 items! Without his help, my clients would have moved into their brand new home facing problem after problem. Thanks to SJN, all items were rectified by the builder prior to occupation.
They rang quickly to book the job and kept me in the loop all the way. They were efficient, which was a bonus point and I was pretty impressed with their service.
I am very happy with SJN's service. Steve was very efficient and detailed. I would definitely recommend to anyone wanting their building inspected!
Professional and reasonably priced, report was provided quickly, highly recommended
Our law firm regularly utilises the services of SJN for pest and building defects reports. The reports are detailed with plenty of photos. Positive feedback from our clients and a professional and courteous service
Prompt and friendly service. Professional report and answered extra questions regarding his findings.